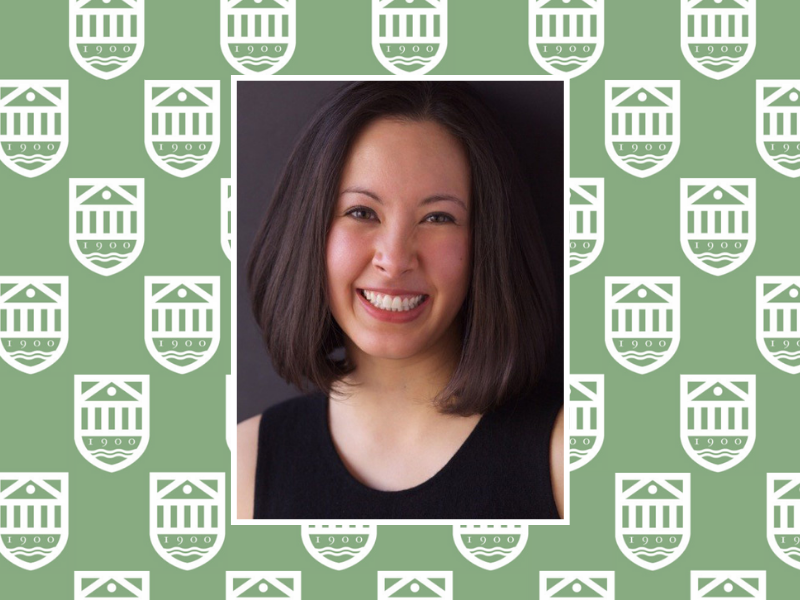 Where Will Bridge Take You?: Lesley Chin, Bridge 2003
We recently checked in with Bridge alumni to see where they are now. This is the sixth profile in a series from the article, "A Strong Bridge to Business Leadership" published on Tuck News.
Degrees
Harvard College 2005, B.A. Latin American Studies
MBA, Tuck School of Business at Dartmouth, 2013
Region
Seattle, WA
Career
Senior Product Manager at Amazon
Lesley Chin T'13 knew she wanted to pursue a business career after she graduated from Harvard, but since she had a liberal arts background she felt she needed further grounding in business theory and practical skills. "Bridge offered me an introduction to those things, as well as a business perspective that built upon my general knowledge, better equipping me for a business career," she says.
What she also noticed was that spending nearly a month at Tuck provided an excellent preview of the MBA experience, and it influenced her to come back to Hanover to pursue her MBA.
During her time at Bridge, Chin felt stretched — extending her skills beyond theory and into practice. For example, she recalls the MarkStrat simulation from Bridge's Marketing course, where she had to put marketing skills into action in simulating a product launch. And it was something she experienced again as an MBA student, with the benefit of her additional skills gained in the workplace after college.
After Bridge, Chin went into consulting, and she has reflected that Bridge gave her the concrete and practical skills to succeed in that role. It also confirmed for her the path that she had chosen, and has guided her in her career ever since. "My experience at Bridge allowed me to assess both when and where to pursue an MBA, which ultimately led me back to Tuck," she says. "That decision to return, which was founded in Bridge, has given me strong strategic thinking that I still use on a daily basis in my work."