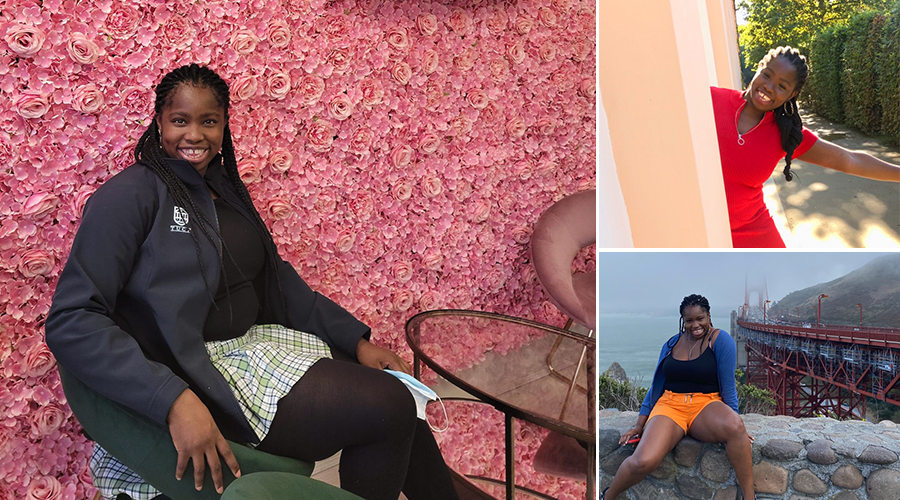 Meet Cynthia Madu Bridge'15, D'15, T'22
Tuck student and past Bridge participant Cynthia Madu was recently profiled on the Tuck360 blog in honor of Black Legacy Month.
---
Cynthia Madu D'15, Bridge '15, T'22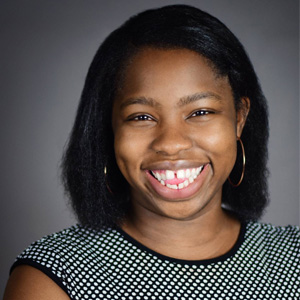 Hometown Detroit, Michigan
Tuck Activities Student Body Government, Career Chair; Tuck Talks, Consulting Club, Programming Executive of Women of Business, Finance Club, Consortium Fellow, Forté Foundation Fellow, Center of Business and Government Fellow, Dartmouth Real Estate Investment Fund
Summer Internship Danaher Corporation
Term Exchange London Business School
Post-Tuck CaReer Path Consulting
Big Dream Open a bed and breakfast in Italy where low-income individuals can visit to experience the country
Describe an ah-ha moment for you—a defining moment that changed the course of your life, career, or altered your way of thinking.
I have two defining moments that changed the course of my life—they are more special than any others because they weren't just events, but true realizations of my identity. The first one was when I went to Italy at 18 to study abroad (my first real time out of the U.S.). I realized how small my worldview was and how truly limited I was in making my dreams.
The most recent one was when I came to Tuck for an interview and spoke to Felicia Swoope about my goals. She made me realize that in my quest to be a good daughter, friend, and sister, I was putting myself last. I was depleting myself and not making myself and my goals a priority. That moment made me seek to answer one question: what can I accomplish if I do things that I want to do, just for me? It has changed my dreams and perspective on life.
What keeps you busy? How do you like to spend your time outside of school and work?
I am a big traveler and what keeps me busy is usually learning different languages and dances. I have always felt that dance is a universal language. Each movement is unique and yet conveys the same emotions; it is a binding tie of humanity. You can usually find me listening to songs in many languages, dancing, or reading books in English, Japanese, or Italian.
What have you recently read, watched, or listened to that you enjoyed and would highly recommend to others?
If you have a chance, read The Rose Code by Kate Quinn. I really enjoyed it. I also loved Trevor Noah's book Born a Crime. Another one I highly recommend is Our Nig-Novel by Harriet E. Wilson. It was the first book written by a black woman. Last year, I did a whole month of just reading books by black women and loved it.