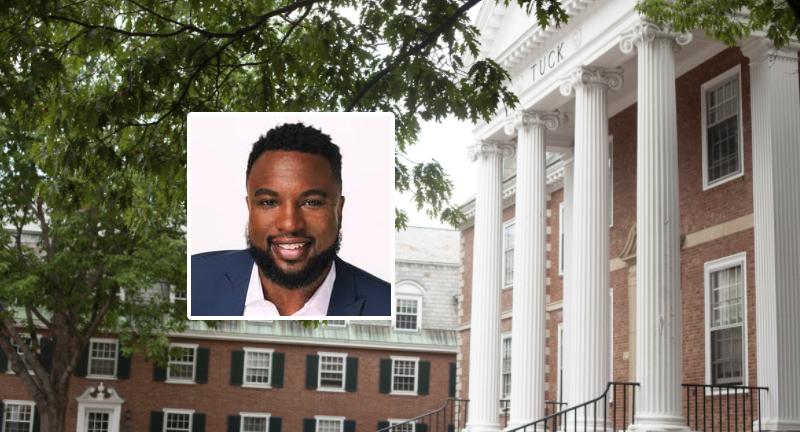 Dedric Polite Bridge'04 Stars on A&E Show
Business Bridge graduate Dedric Polite, founder and president of real estate company Be Polite, Inc. Polite, credits Tuck Business Bridge with giving him the foundation he needed to begin real estate investing. Polite's company, which he runs with his wife Krystal, will be featured on the new A&E show 50/50 Flip.
The couple were also recently profiled in People magazine.