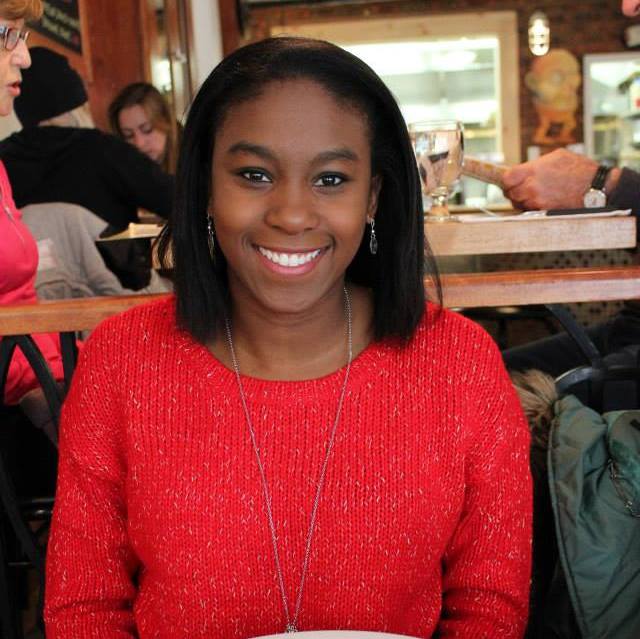 Introducing our new marketing intern: Natalie Cantave
Hi, everyone! My name is Natalie Cantave, and I'm a senior at Dartmouth College. I am a Psychology major who is also pursuing a Certificate in Global Health through the Dickey Center for International Understanding. I am the new Marketing intern for the Tuck Business Bridge Team filling in for Megan while she is abroad. I will be managing social media content and blog posts.
My goal is to create interesting and engaging material and introduce the Tuck Business Bridge Program as the incredible and great opportunity that it is. I hope to inspire future leaders to pursue this program and get the head start they need to be successful.
I wanted to be the Marketing intern for the Tuck Business Bridge Team because I am personally planning to pursue a career in Marketing post-graduation. I have also have had so far a great experience with Tuck professors since I am currently enrolled in an undergraduate course this spring called "Business Management and Strategy" with Tuck professor Giovanni Gavetti. I have enjoyed this class because of the interesting discussions over business case studies as well as the engaging group projects. This course has challenged me to step out of my comfort zone and to think in ways that I never really explored before. This class has also inspired me to be my best and to think outside the box.
Fun Fact: I have never tried chocolate ice cream.