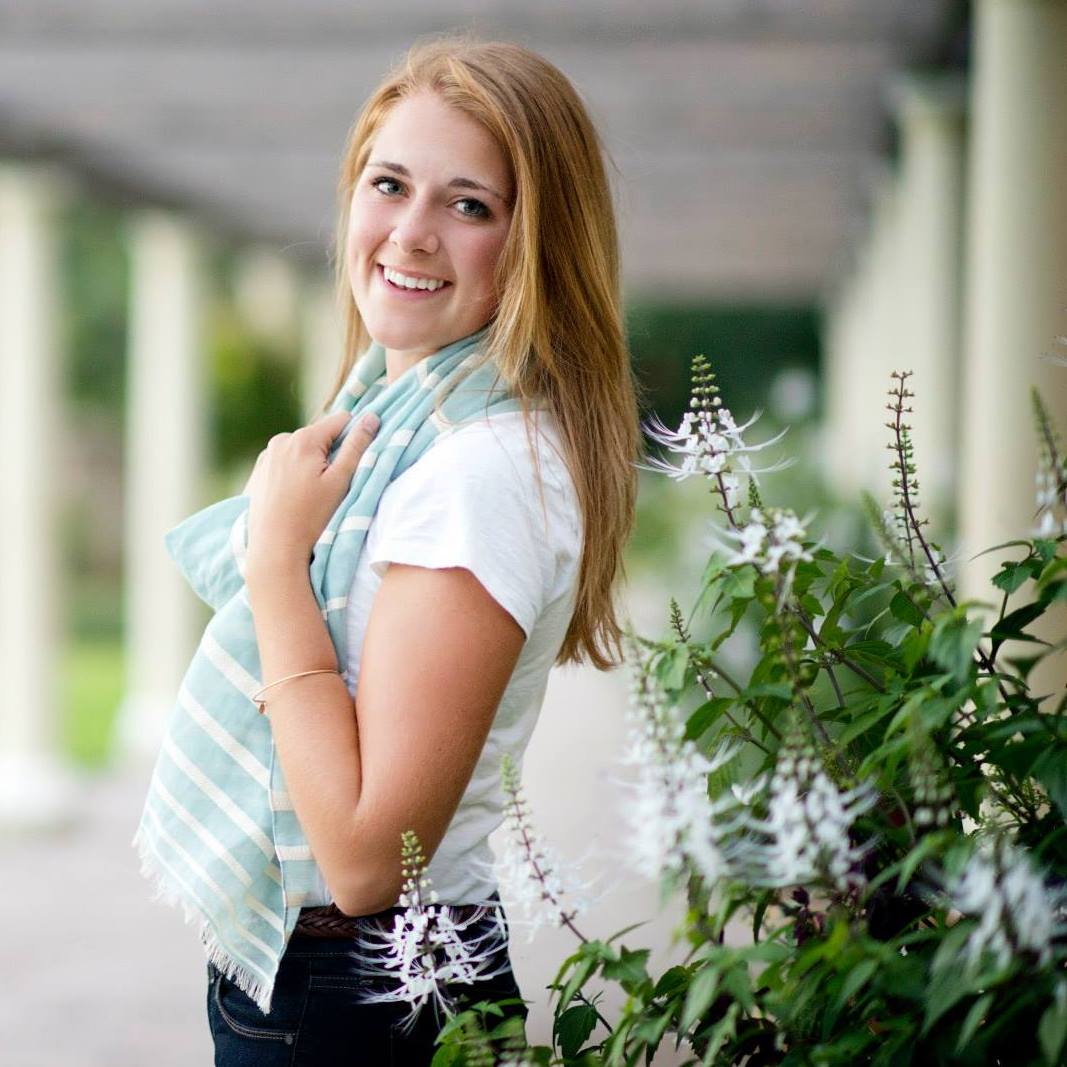 Introducing our new Marketing Intern: Megan Morris
Hi everyone! I am Megan Morris, and I am a '19 at Dartmouth College with a major in Economics and a Bridge '16. I have just joined the Tuck Bridge Team as the Marketing Intern. I will be managing things like social media, data collection, and blog posts. My goal is to make our social media timely, consistent, and engaging. I was interested in this position because I wanted to have a real hands-on experience using my skills in business I developed at the Bridge program. I was drawn to the incredible community of Tuck, and I wanted to be a part of it!
Attending Bridge as a sophomore was a bit intimidating. I had not taken many upper level Economics classes, nor had any real business experience. I went into Bridge eager to learn something about business, and potentially have a clearer vision as to what career I wanted to pursue. The business world intrigued me, but I really knew nothing about it.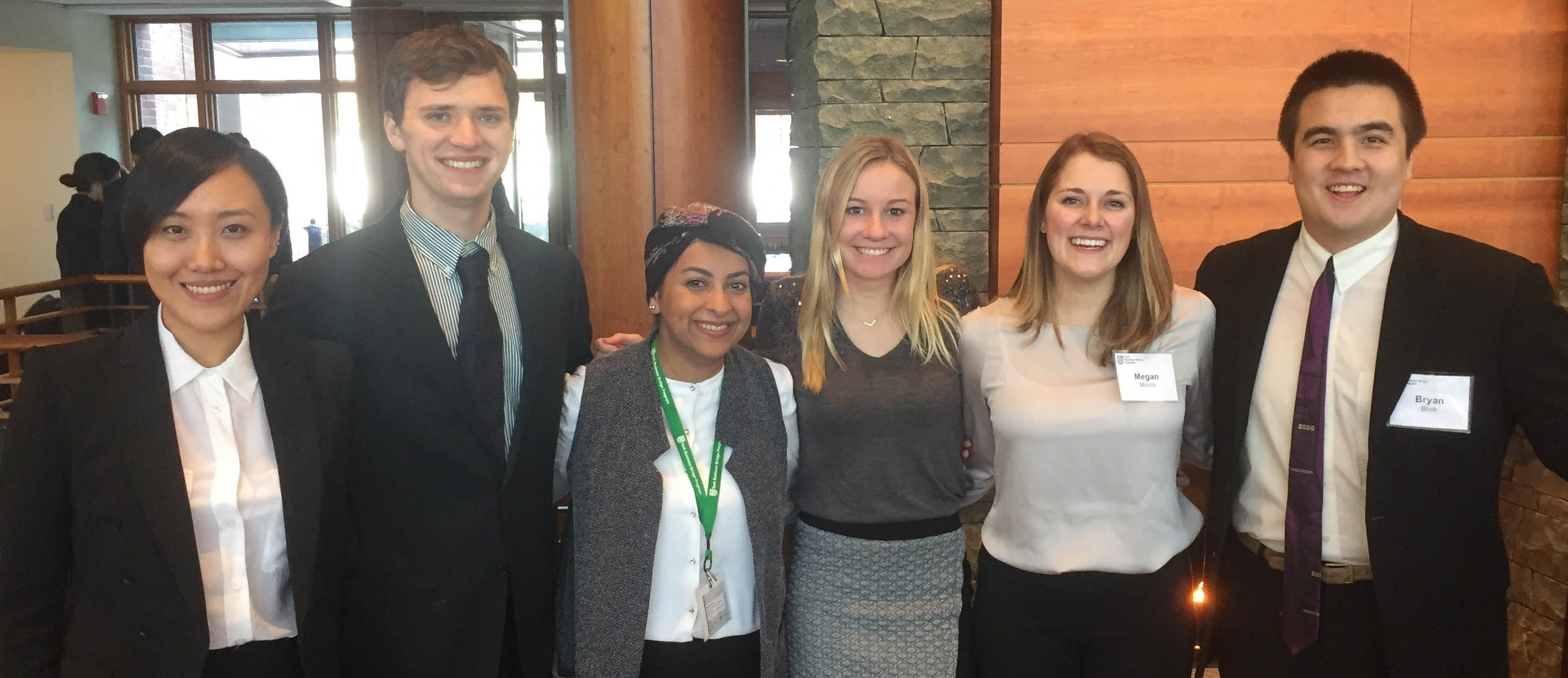 By far the biggest challenge for me during Tuck Bridge was the final corporate valuation project. This project pushed us to apply the concepts we had learned in our courses to valuate a publicly traded company. My team selected a supply-side business, a very unique choice compared to the norm. Our ambitious choice continued to push us harder every step of the way. We struggled to meld as a group and spent long hours revisiting ideas, but when it came time to present, we absolutely nailed it. I remember sitting in my seat absolutely beaming at my partners while they perfectly presented the slides we put hours into.
My favorite part of Bridge was the people. The energy that the professors, TAs, and my fellow students brought to the program made it great. The professors - Robert Hansen, Julie Lang, Leslie Robinson, and Vijay Govindarajan just to name a few - made me excited to go to class and tackle things like Corp Fin and Accounting. Everyone was extremely motivated to master all of the courses and projects (even without reported grades). Meal-times were spent having intelligent discussion with people who were motivated and passionate. In this vibrant community, I made friends and connections that I will keep for the rest of my life.
I look forward to spending more time in Tuck and working with the great people here!
Fun fact about me: I really love music. I have been to over 100 concerts in my life!