---
The Business Bridge Program at Dartmouth provides you with essential business skills by combining an intensive classroom experience at a world-class business school and the hands-on training of an internship–all designed to help you launch a rewarding career.

Program Takeaways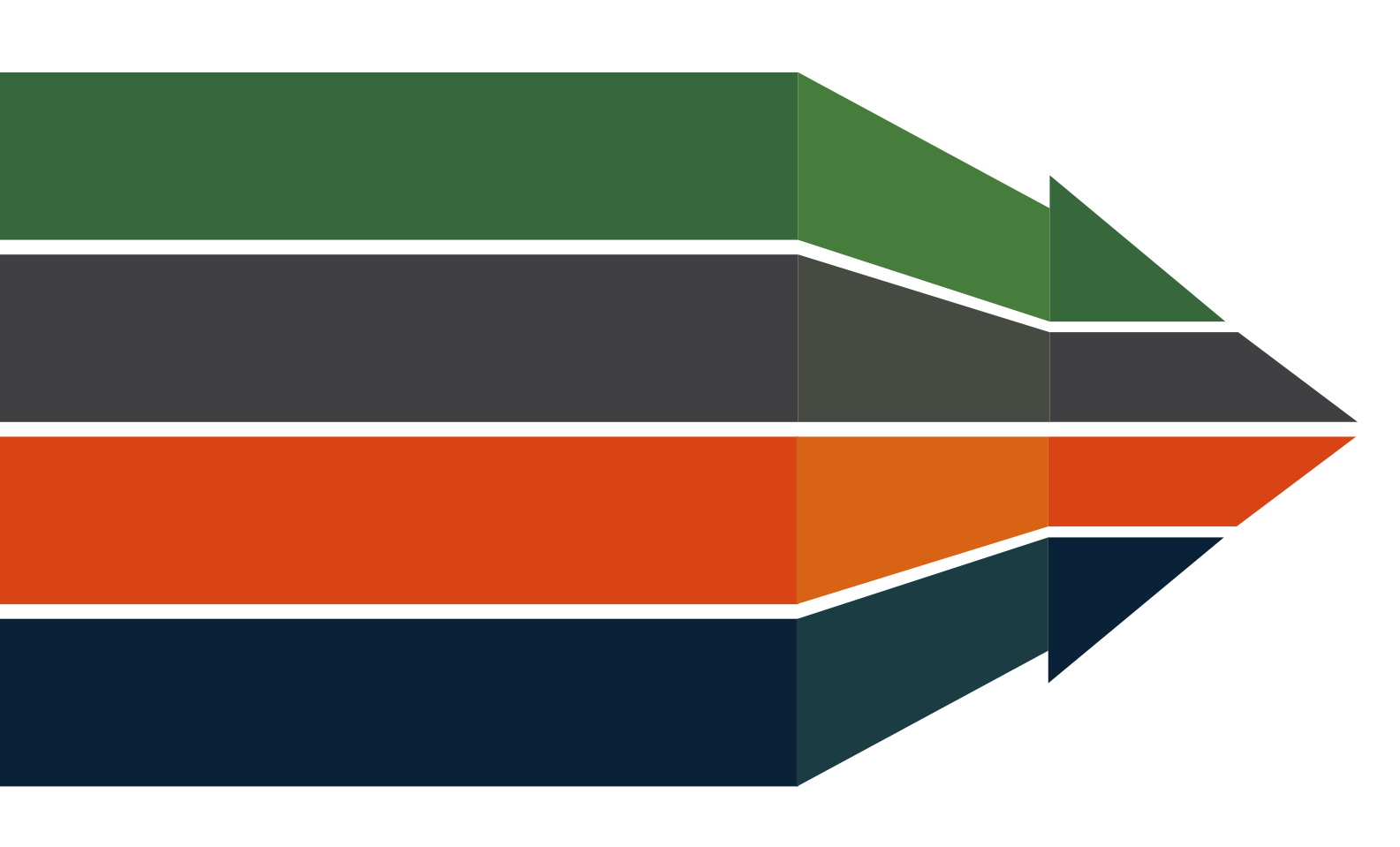 General business acumen
More knowledge on a particular subject of interest
Develop career-related tools
An expanded network
Knowledge about potential career paths
As I begin my senior year of college and my job search, Tuck Bridge has been paramount in helping me think about which career paths I want to follow, about my strengths, and about what I need to learn from here.
How will tuck Bridge support your next step?