The Tuck approach to business education—with the emphasis on developing wise, decisive leaders who better the world through business—attracts a special student.
Your investment will help Business Bridge produce the next generation of leaders by helping to set a course for career growth and brighter futures. Thanks to generous support, Tuck Bridge provides financial aid packages, world-class teaching, and innovative programming that helps our students develop the skills and the confidence to transform our world.
Giving to Tuck Business Bridge sustains the resources that make this program exceptional.

Giving to the Tuck Business Bridge Fund supports the program in the following key areas: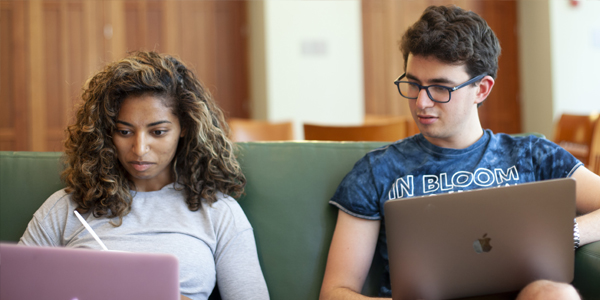 Thank you for including Tuck Business Bridge in your philanthropy.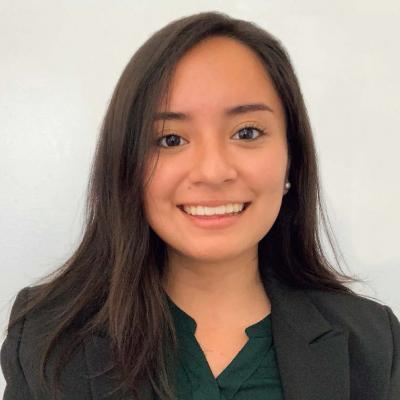 I was born and raised in the city of Chicago by my resilient immigrant parents. I am the first in my family to attend college. From corporate finance to marketing, I know that the skills I have attained from Tuck Bridge will be transferable to my career. I encourage other first-generation students to use Tuck as a resource and a bridge to the business world.
Lesley Mizhquiri
Dartmouth '21, Bridge '20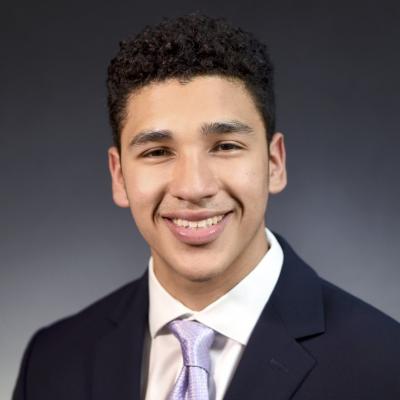 I grew up in a low-income, Latino household in Harlem. Bridge has been an amazing experience! From learning key-business concepts to meeting an amazing cohort of students, I have enjoyed every second of the program. I am so grateful to have been given a scholarship. I know it will help me become the leader in the health care industry that I want to be.
Brandon Cartagena
Bowdoin '21, Bridge '20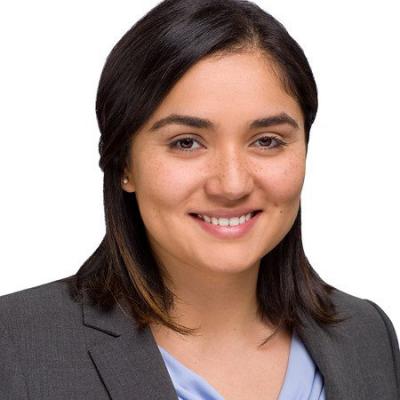 I am from Chicago and served in the US Air Force for 5 years before attending Dartmouth College. I was worried that I would not get the opportunity to attend Tuck Bridge but due to the generosity of donors I was able to attend. The skills that I learned in this program go beyond my professional career and are applicable to other areas in my life. As I get further in my career, I will make sure to pay it forward and support students just as I have been supported.
Karla Rosas
Dartmouth '20, Bridge '20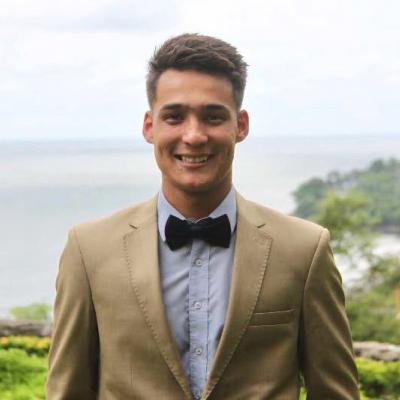 When I was networking with a Connecticut College alum who works in Morgan Stanley, he suggested the Tuck Business Bridge Program because this program helped him a lot before starting his career in the finance industry. Because of this scholarship, I was able to pick up necessary knowledge to enter the finance industry.
Alireza Mohammadi
Connecticut College '22, Bridge '20