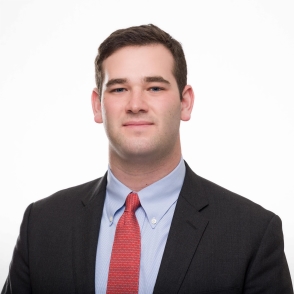 Tuck Bridge Stories: Zack Glosser
Zachary Glosser is an International Political Economy major at Colorado College. He attended Tuck Bridge in 2018.
This summer, he was the 2019 Summer Analyst at Hawthorn, PNC Family Wealth. Hawthorn is a division of the Asset Management Group of PNC for ultra-high net worth individuals and families. Zack was recently named one of the Top 100 Interns in the United States by WayUp and Chegg. This list highlights top rising talent from various sectors and is determined by an expert panel and thousands of public votes.

"The Tuck Bridge Program was the perfect way to supplement my liberal arts education. I speak about my experience at Tuck in every job interview and cover letter! My resume is also constantly praised for its format, and that is all thanks to Tuck."
Zack is returning to Colorado College for his senior year and is excited to get an amazing job and ultimately return to Tuck for an MBA.